CR DOMESTIKA CUP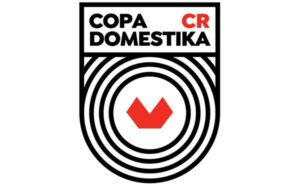 On March 29th, the CCCR will host the international conference of design 2019 and the soccer match between creatives from two continents.
Ten of the most relevant designers in the contemporary scene will gather in Costa Rica for an afternoon of Design Conference, a soccer game between them and a party with all the attendees.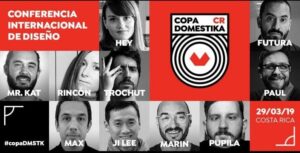 STRATEGIES TO TAKE YOUR EXHIBITIONS TO A NEW LEVEL
The Costa Rica Convention Center is preparing for an international event next April 8th, with a focus on tendencies on the industry of exhibitions and events for 2019.
The fair and exhibitions industry has earned a spot in the world market, and Costa Rica is not the exception. Fair events in our country are on the rise, as well as the visitors willing to discover them.
In this event, we will share, together with experts, which are the tendencies in the world of this industry and the main current techniques for neuromarketing.